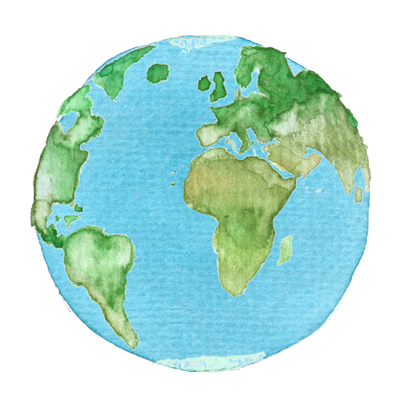 As a freelancer and passionate surf-traveller I chose a life as a "digital nomad".
While maintaining my base in Cologne, Germany I move around along European coasts a few times a year. A change of scenery keeps the inspiration level high.

I'm happy to take commissions and work on projects from anywhere in the world. Where ever you are located, we'll find a way to work closely together.
In case physical presence is required I'm flexible to make arrangements for that too.
Most frequent locations are listed below.
Locations
Business

base

:
Cologne, DE
currently:
Vieux-Boucau, FR
next stop:
​​​​​​​Groningen, NL
other frequent locations:
Portimão / Praia da Rocha, PT
The Hague / Amsterdam / Rotterdam , NL
 Lisbon, PT
You want to collaborate?
Have a commission to suggest?
Or just want to leave some comment or feedback?


(you can use the Client Feedback form at the bottom of this page)
Even if you just want to say Hi, feel free to drop me a line.
Thank you! I'll get back to you as soon as possible